Activities

Next practice:
Date: sunday, february 28
Hour: 10:00 AM
Location: Oil Terminal Field
Equipment: full pads


Next tactical meeting:
Date: - -
Hour: - -
Location: Oil Terminal classroom
Target: offense / defense


Gym workouts:
Date: monday to friday
Hour: 04:00 PM
Location: Mega Gym

Practice schedule
Mo

Tu

We

Th

Fr

Sa

Su

-

-

04
PM

-

-

10
AM

10
AM
Map: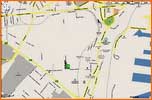 Resources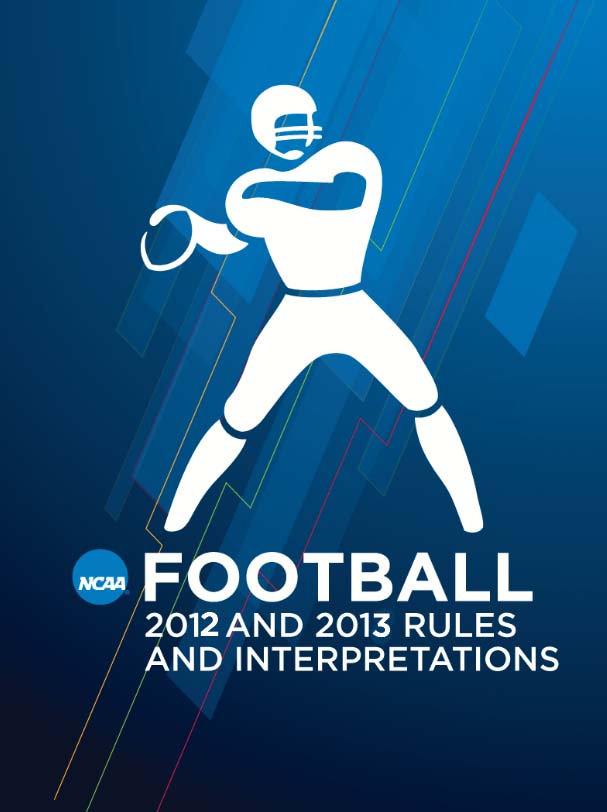 NCAA
Football
2013 and 2014
Rules and
Interpretation

Respect. It's the name of the game.
Thanks to our partners:

Latest News

| january 18, 2020 |

Practice is restarting after holiday.


| august, 2019 |

Play clock at Constanta !
For practices and games !


I'm sorry; your browser doesn't support HTML5 video in WebM with VP8/VP9 or MP4 with H.264.